LattePanda Starter Kit (US Adapter)
Product ID: 4247

MPN: DFR1551
₹3,282.64 (Incl. GST)
Estimated delivery between Feb 8 - Feb 14

Quality
First

Awesome
Support

Secure
Checkout

EMI
Available
Description
DFRobot proudly presents The LattePanda Starter Kit.

This kit includes everything you need to get your LattePanda going right out of the box!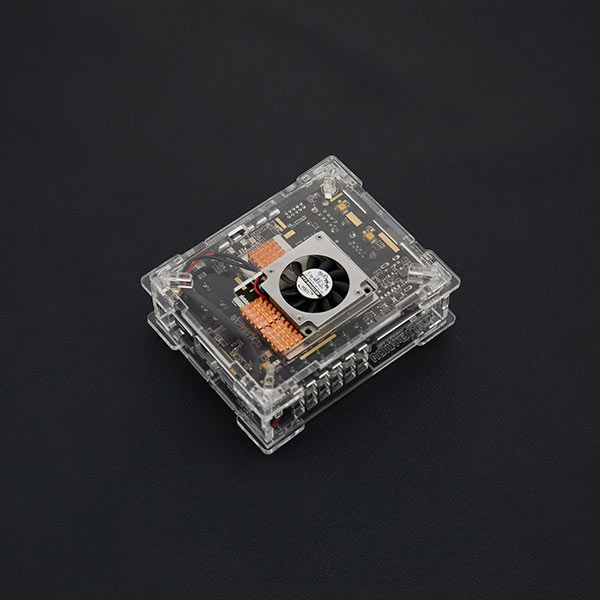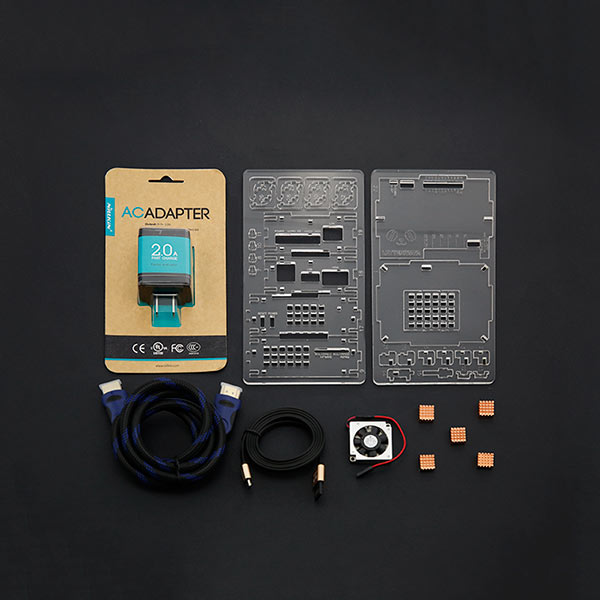 Includes:
US standard power supply: the high-quality supply to power up your LattePanda with a solid [email protected]
USB cable: Durable with etched LattePanda logo
Cooling fan: a low noise fan with adhesive pad that can stick on the LattePanda's metal shielding. Power it from the LattePanda's CN2 headers. A simple and effective way to make the LattePanda cool!
Heatsinks: Keep the LattePanda cool by covering all the heat sources with these pure copper heatsinks
Enclosure: a solid transparent enclosure for LattePanda to keep out dust and prevent ESD damage
HDMI cable: A durable gold plated HDMI cable with molded grips. Length 1m (3')
SPECIFICATION
Power supply: [email protected]
Plug standard: US
Dimensions: 28 x 18 x 7cm / 11 x 7 x 2.8"
Weight: 0.47kg
Similar Products