7" Capacitive Touch Panel Overlay for LattePanda IPS Display
Product ID: 4255

MPN: DFR1414
₹1,797.73 (Incl. GST)
Estimated delivery between Feb 8 - Feb 14

Quality
First

Awesome
Support

Secure
Checkout
Description
This is a capacitive touch panel overlay for your LattePanda single board computer
Overlay the adhesive panel on your LattePanda 7" display (not included), connect the FPC connector and power the board. This gives you a high-quality user interface for your project!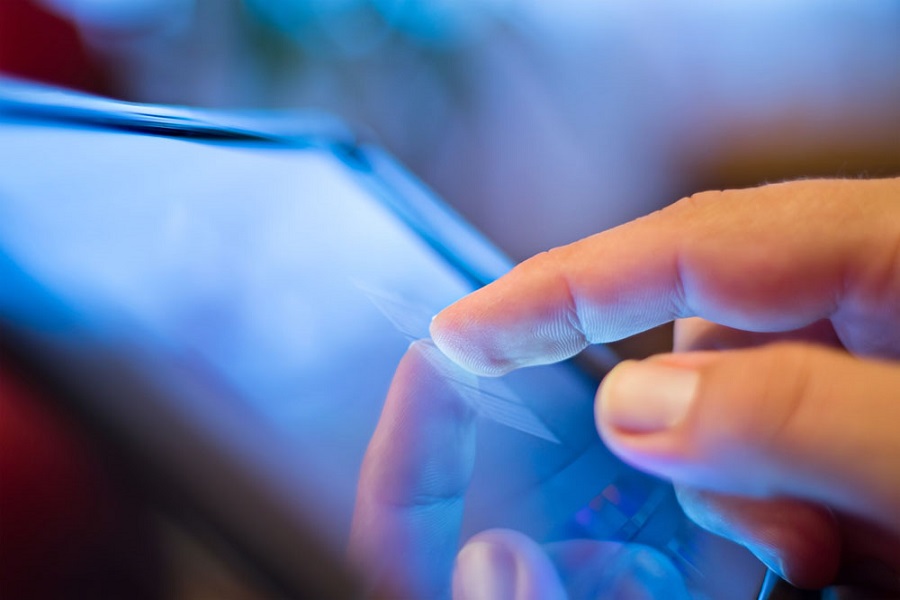 Note: We have recently released a new batch of touch panels that have a higher sensitivity. Drivers on boards manufactured after May 2016 will include the drivers pre-installed on the system.
If you have purchased an older version LattePanda but want to use the newer capacitive touch panel, you can download the V1.1 drivers below and manually install them.
PLEASE NOTE: "install.bat" must be run as an administrator to update the driver correctly.



What is a LattePanda?

A LattePanda is a complete Windows 10 single board computer! It includes everything a regular PC has and can do anything that a regular PC does. It is compatible with almost every gadget you know: printers, joysticks, cameras and more. Any peripherals that work on your PC will work on a LattePanda. A LattePanda comes pre-installed with a full, pre-activated version of Windows 10, where you can install powerful tools such as Visual Studio, NodeJS, Java, Processing, and more. Using existing APIs, you can develop your own software and hardware projects on a LattePanda as you would on a normal PC - C#, Javascript, Ruby and so on. Say goodbye to your bulky laptop!

SPECIFICATION
Capacitive Touch Control
Transmittance:85%
Surface Hardness: 6H
Response Time: ≤16ms
Tapping Durability: 200,000,000 times
Supports LattePanda
10cm FPC Extension Cable
Dimensions: 164.0mm x 96.0mm
SHIPPING LIST
7" Capacitive Touch Panel Overlay x 1

PROJECTS
Project 1. Hyduino - Automated Hydroponics with an Arduino
hydroponics is growing plants without the use of a traditional dirt medium by using a nutrient rich water solution. This is especially great for those people that that have limited areas in their backyard to grow in.
Hardware list:

Regular Pump
12V Solenoid Valve
Grow Lights (mine are LED)
Sockets for Grow Lights
3.2" TFT LCD Shield + Touch Screen (usually has an SD card reader on the back of it)
Water Level Sensor Float Switch (2)
I2C RTC DS1307 AT24C32 Real Time Clock Module
9V and 12V Power Supplies
Hydroponics Pots (I'm using 10 - 3" pots for this)
1" PVC Pipe and Fittings + Drain Pipe and Fittings
Similar Products